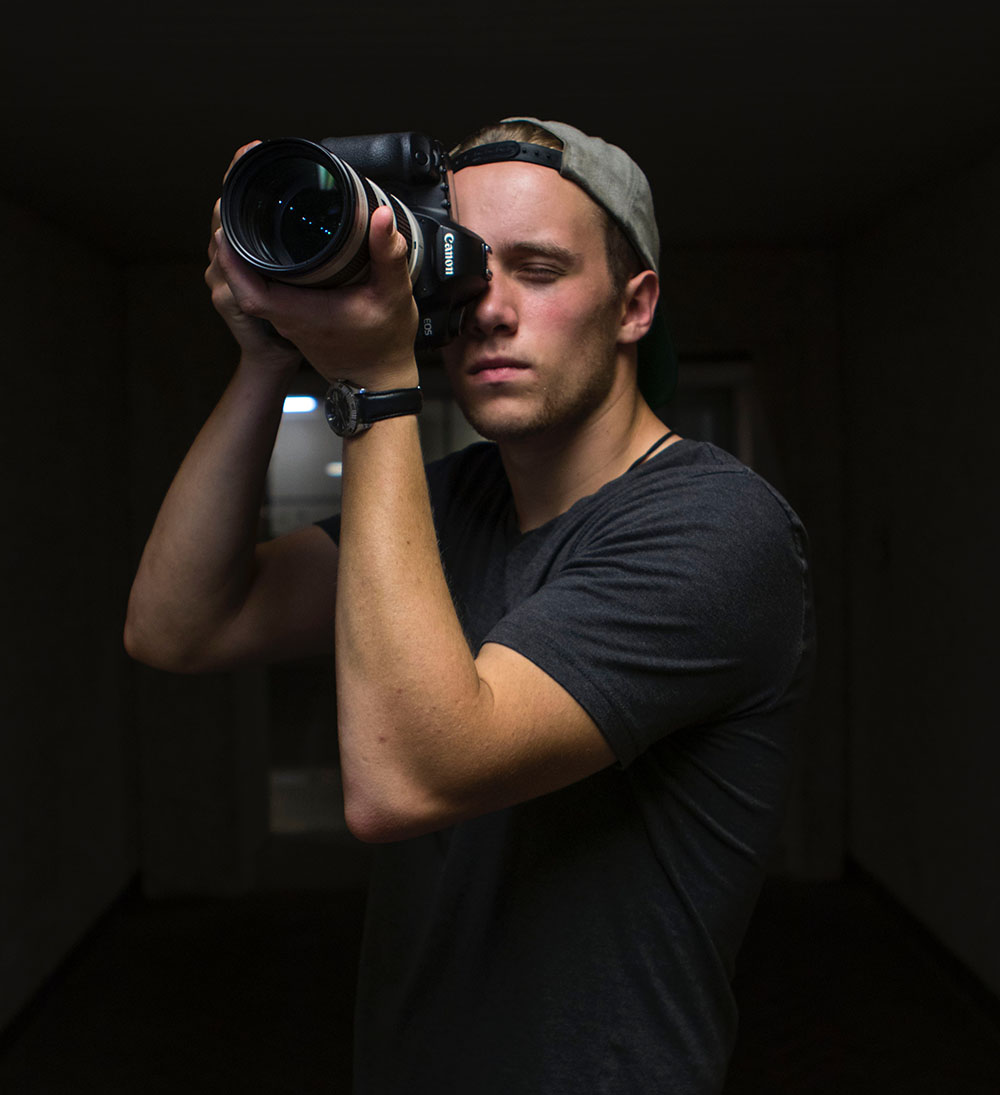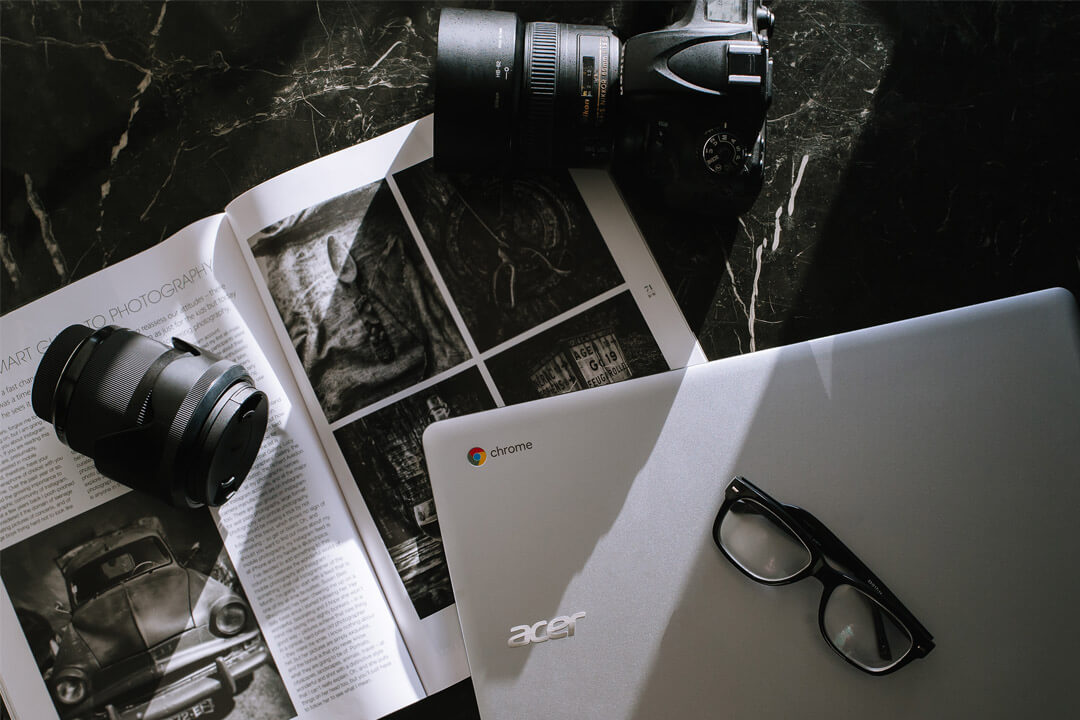 I'm John Doe, a professional photographer based in New York
Mauris accumsan quis purus ut pretium. Suspendisse nunc magna, mollis vel pellentesque quis, consectetur eget neque. Phasellus posuere lacus lacus. Nunc consectetur, nulla at sagittis aliquam, velit diam molestie quam, nec congue orci odio vitae leo.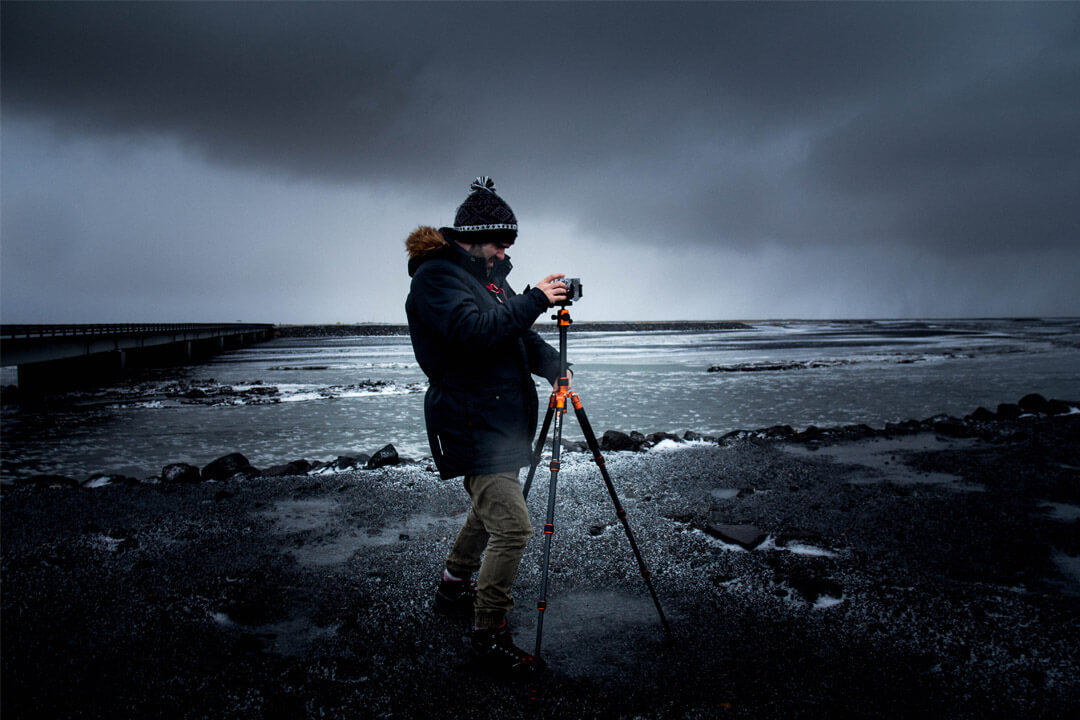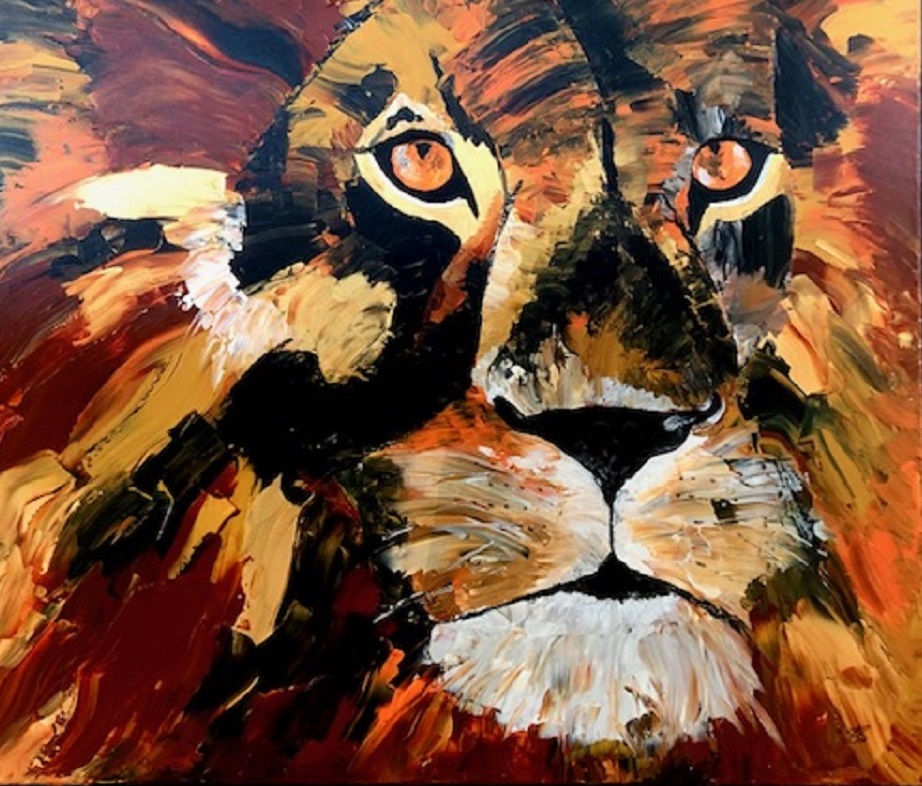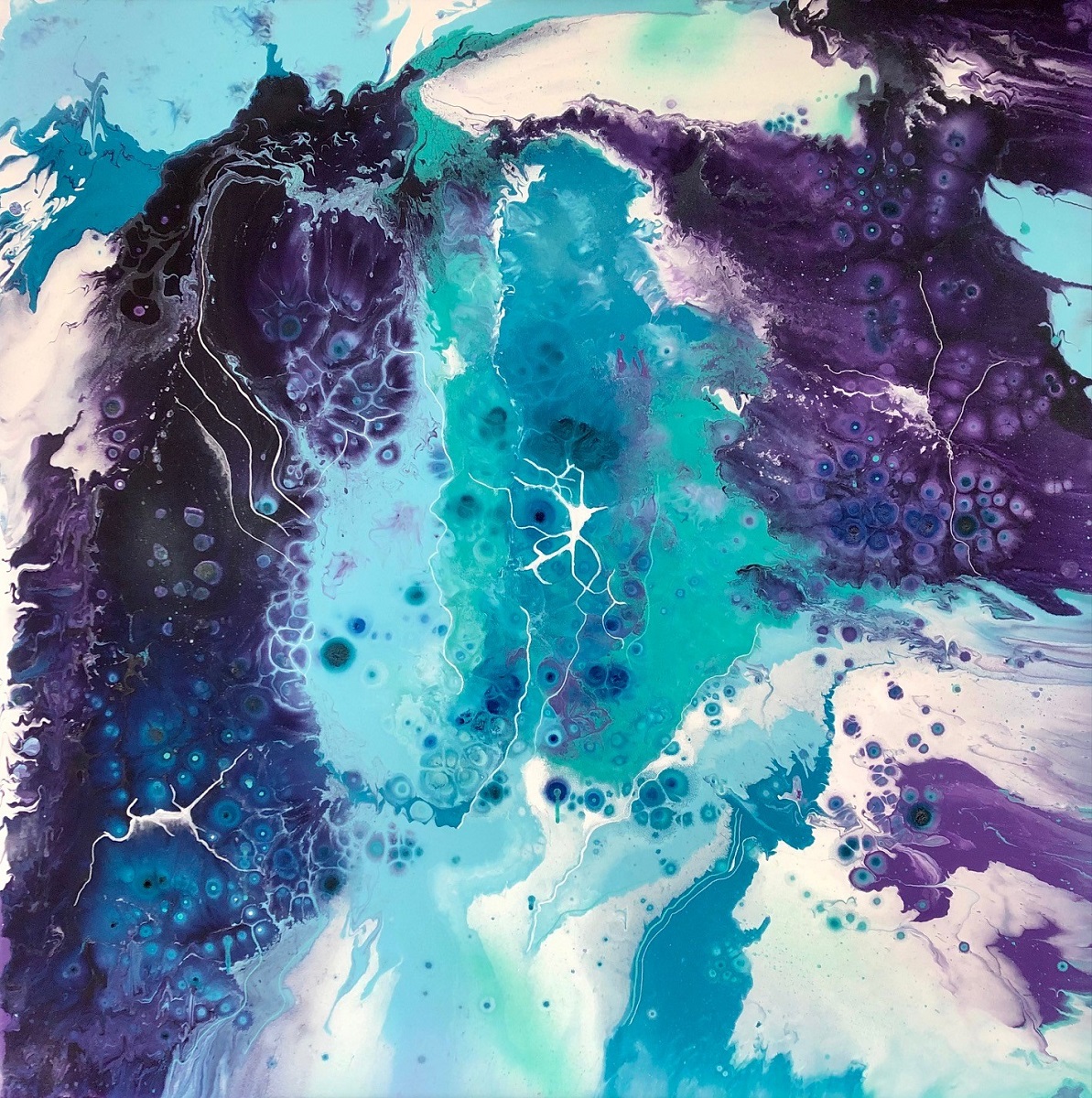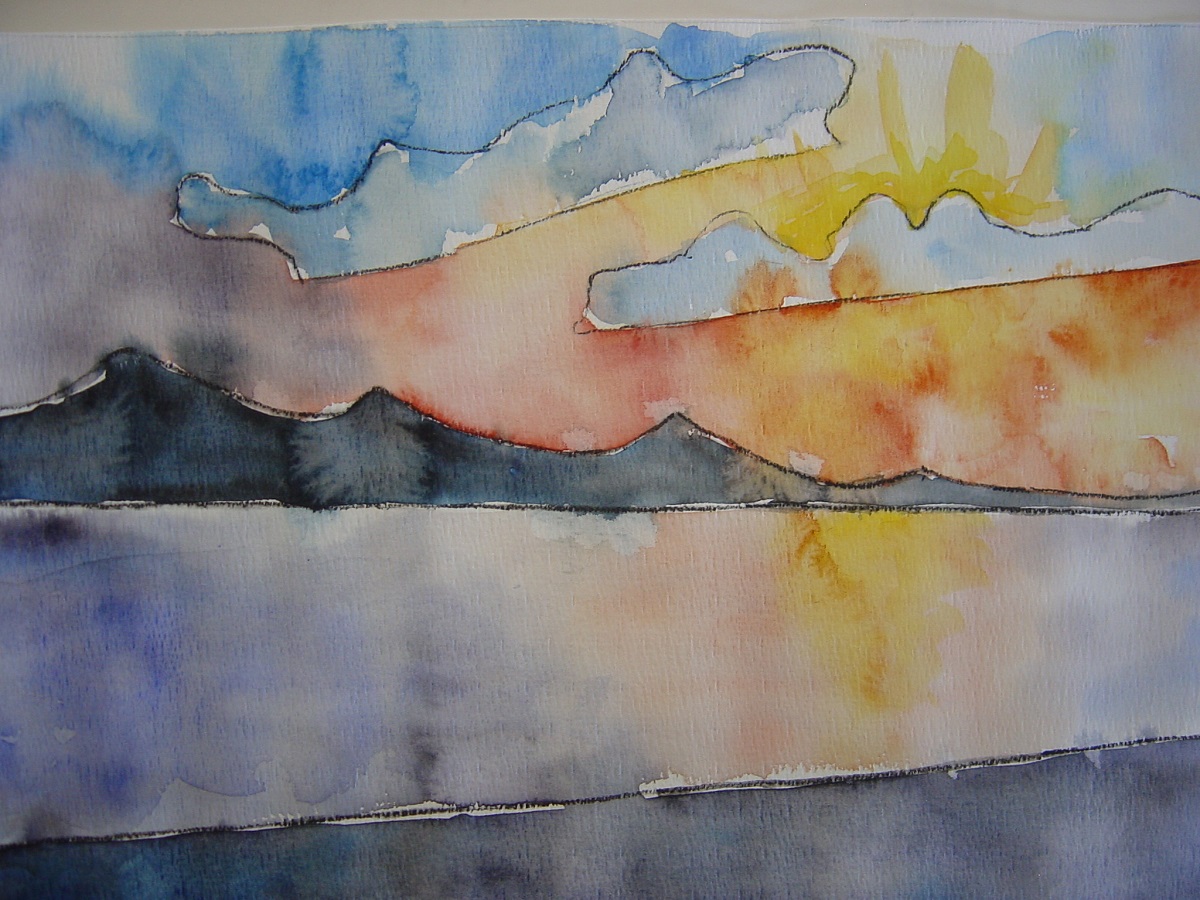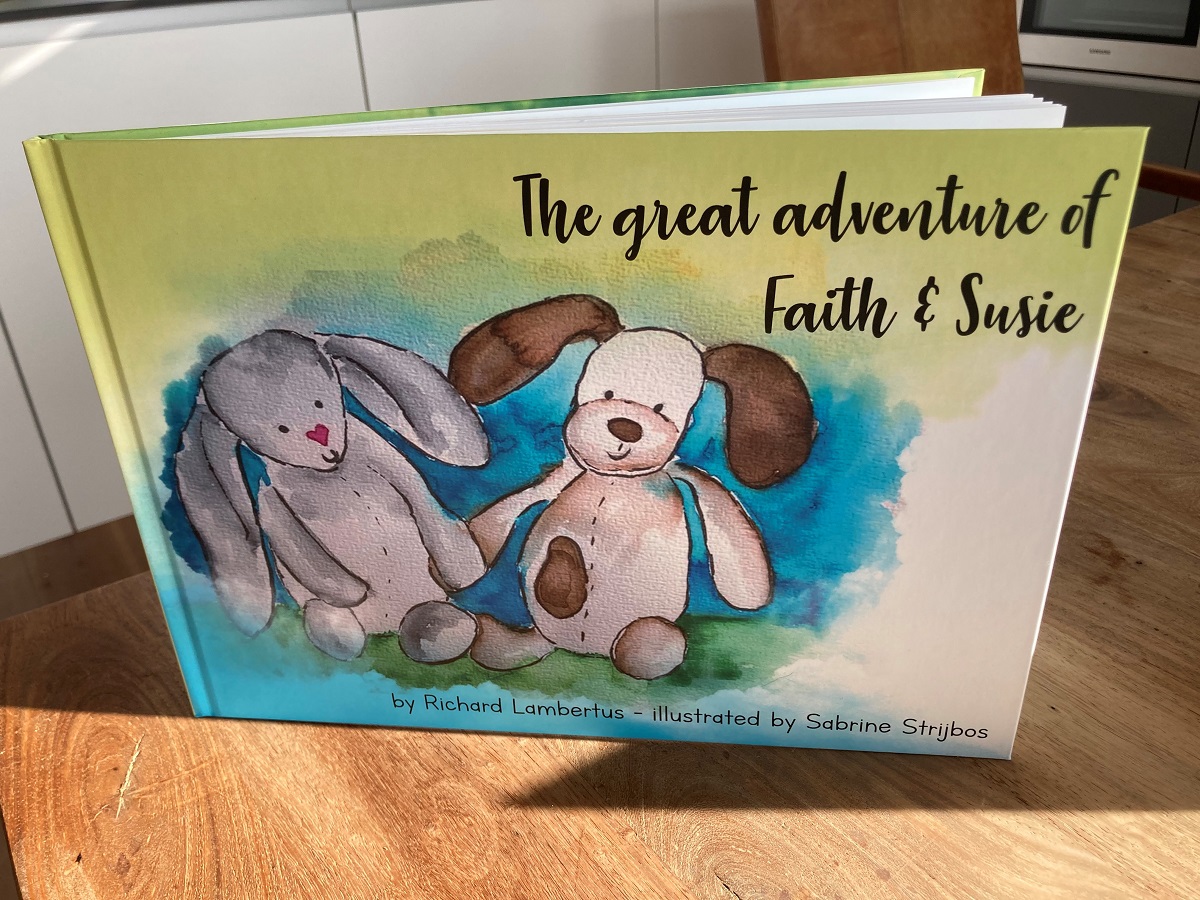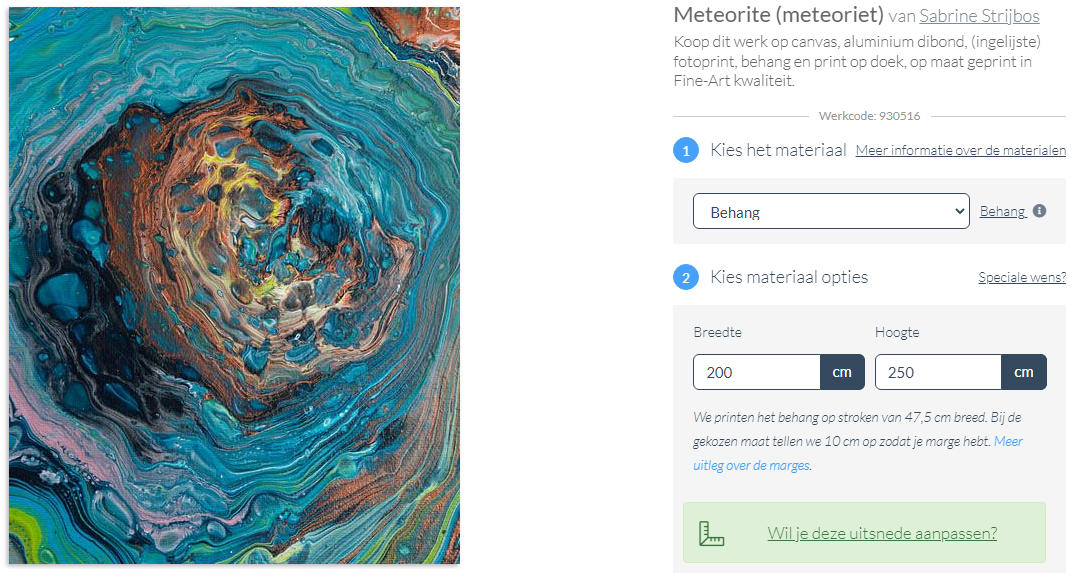 My paintings are now available for prints on canvas, aluminium, steel, cotton, photopaper,...
read more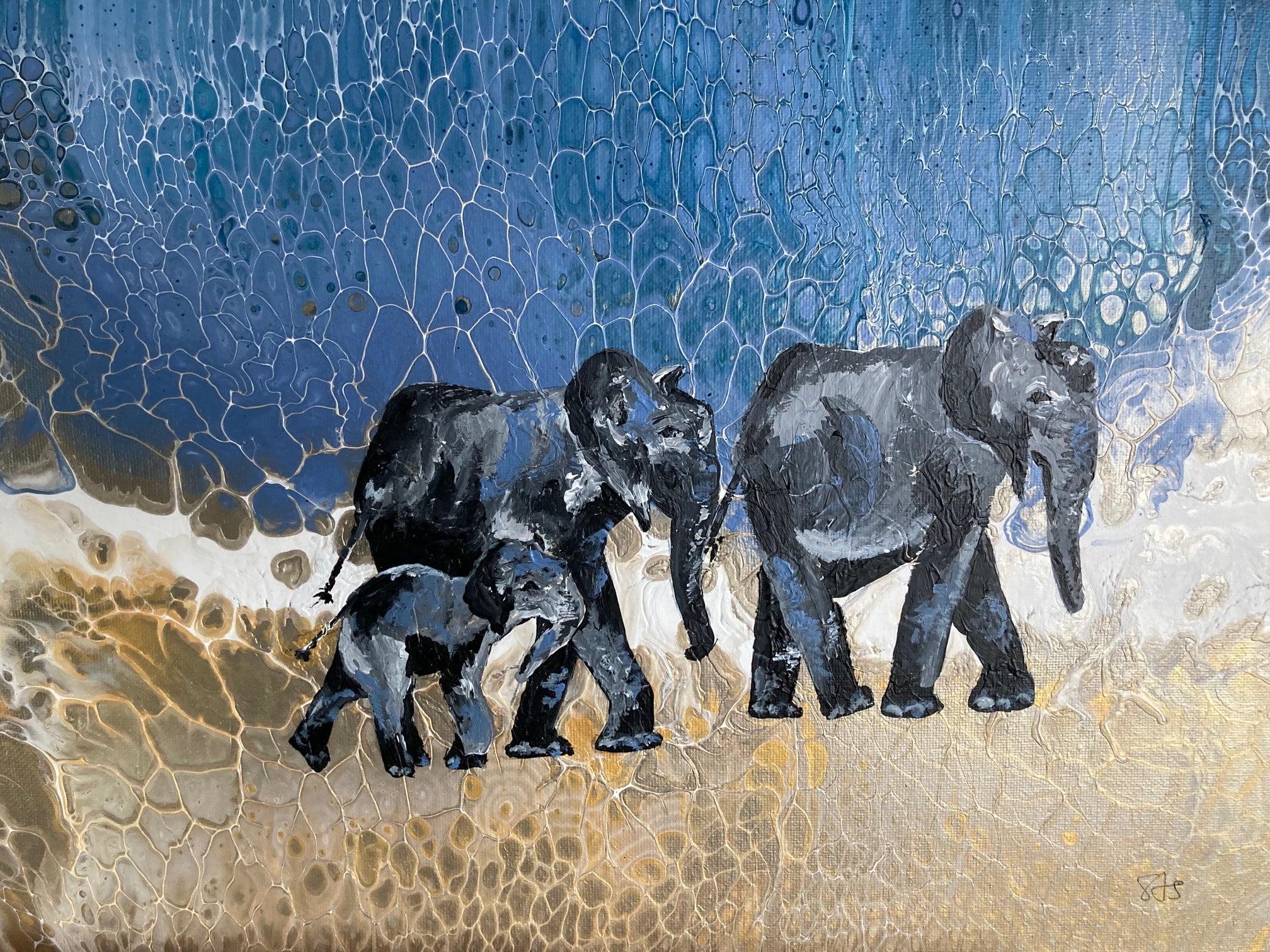 Thank you C for re-ordering this painting and taking it all the way in the airplane to give it to...
read more