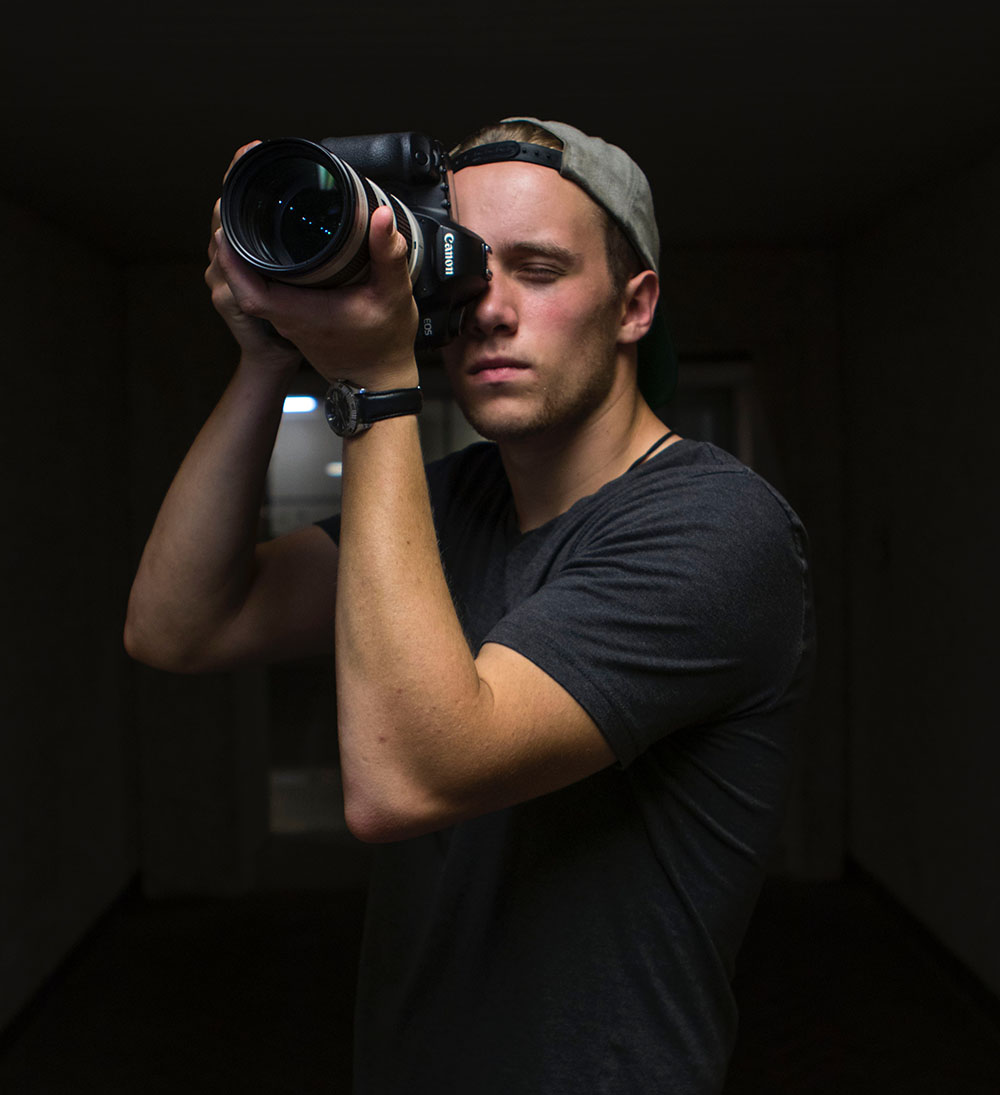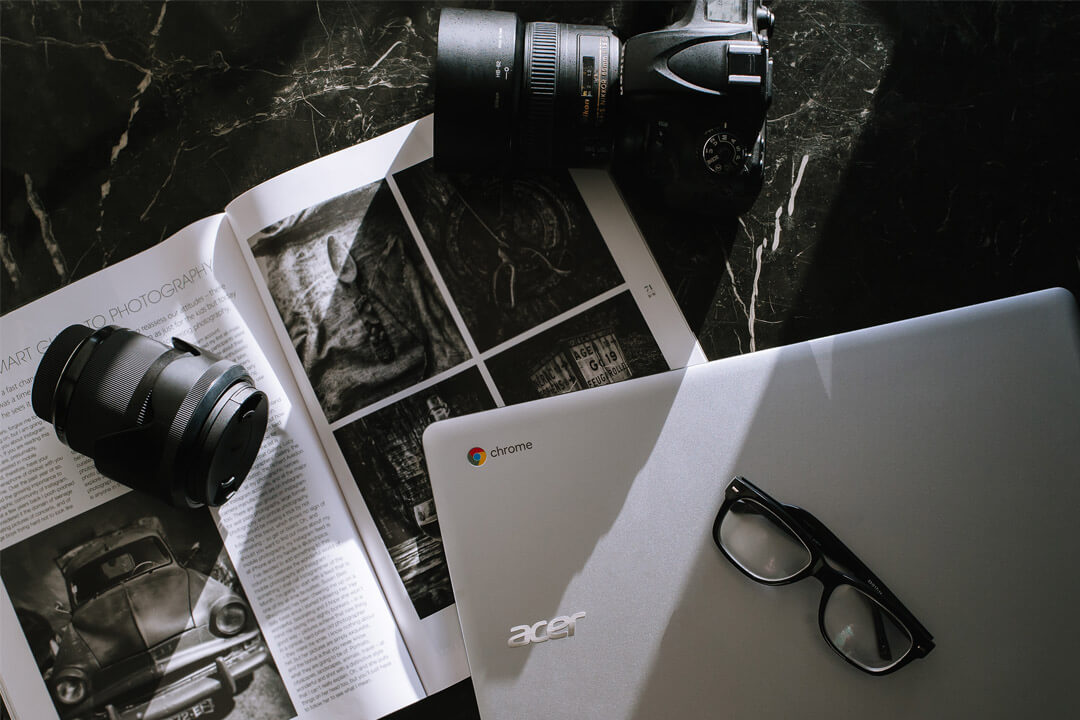 I'm John Doe, a professional photographer based in New York
Mauris accumsan quis purus ut pretium. Suspendisse nunc magna, mollis vel pellentesque quis, consectetur eget neque. Phasellus posuere lacus lacus. Nunc consectetur, nulla at sagittis aliquam, velit diam molestie quam, nec congue orci odio vitae leo.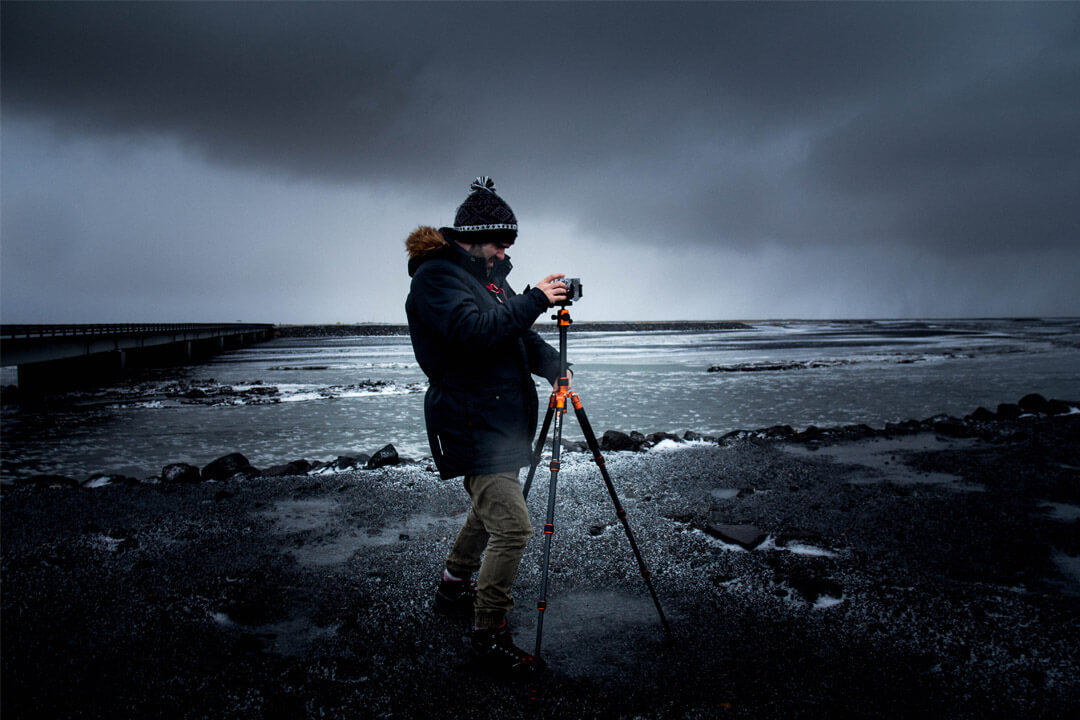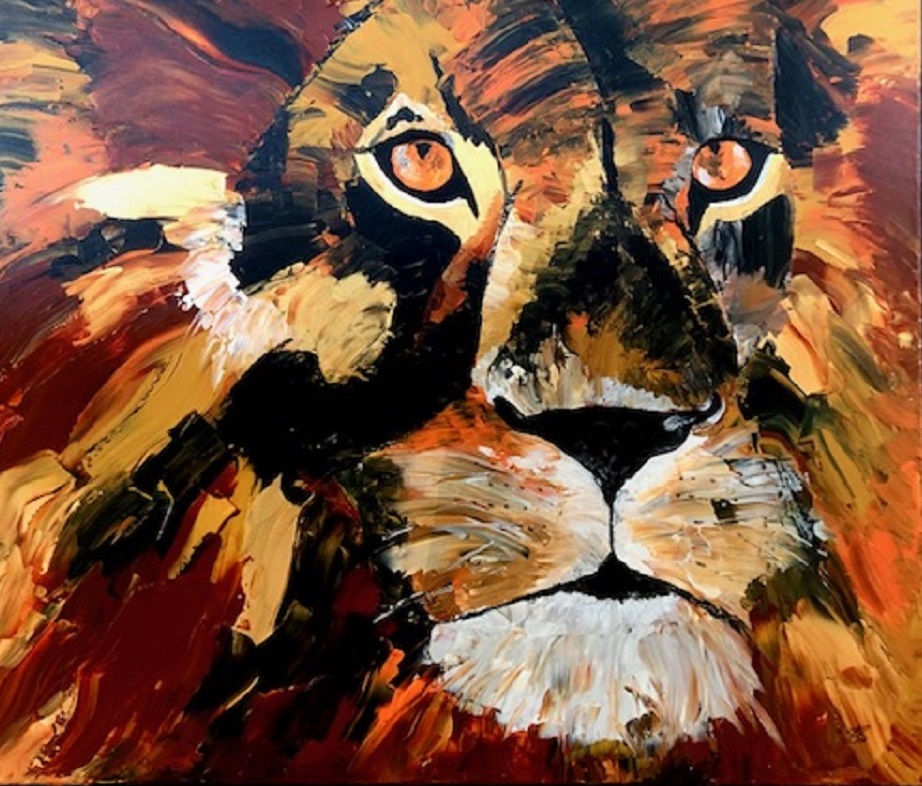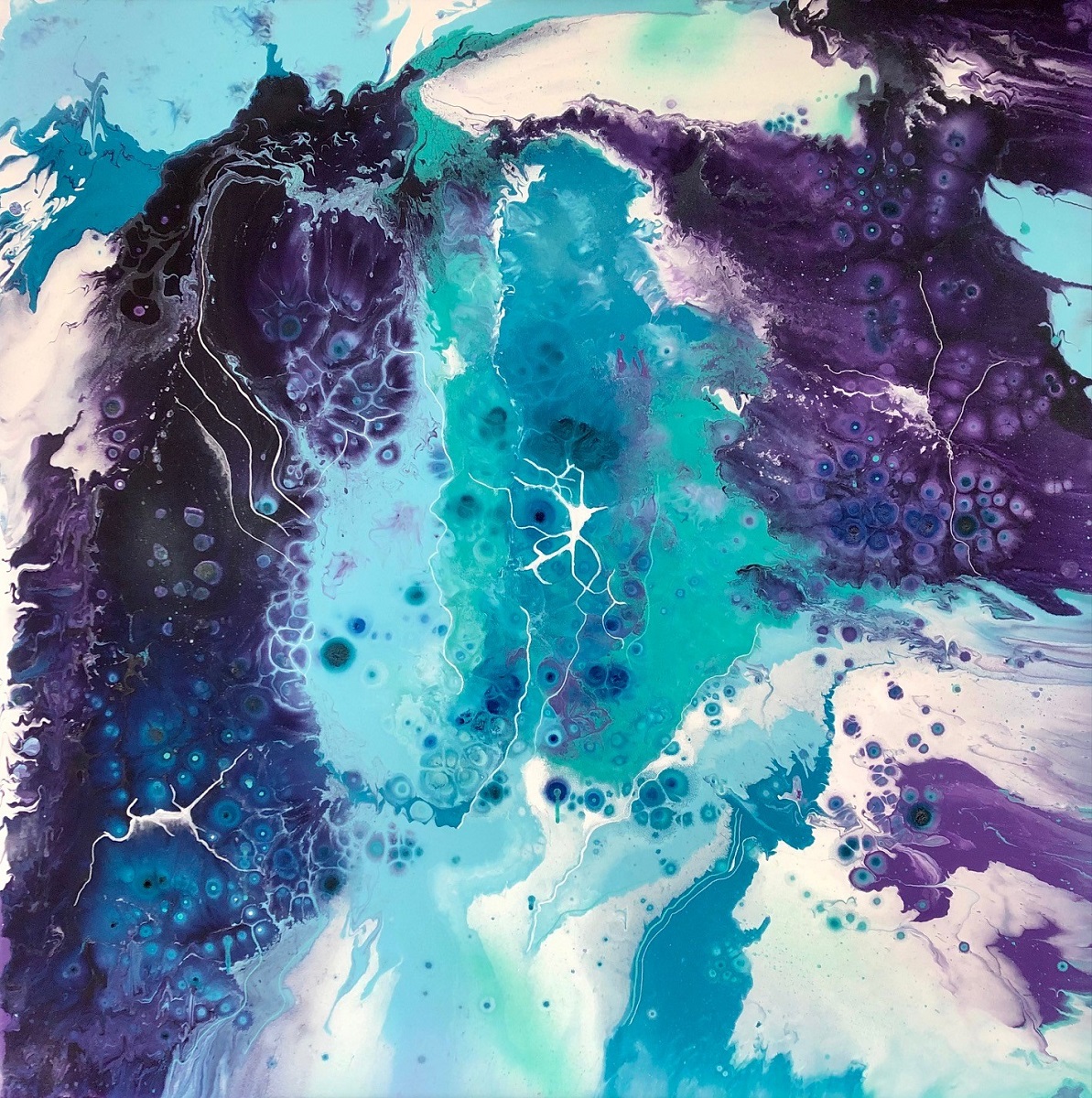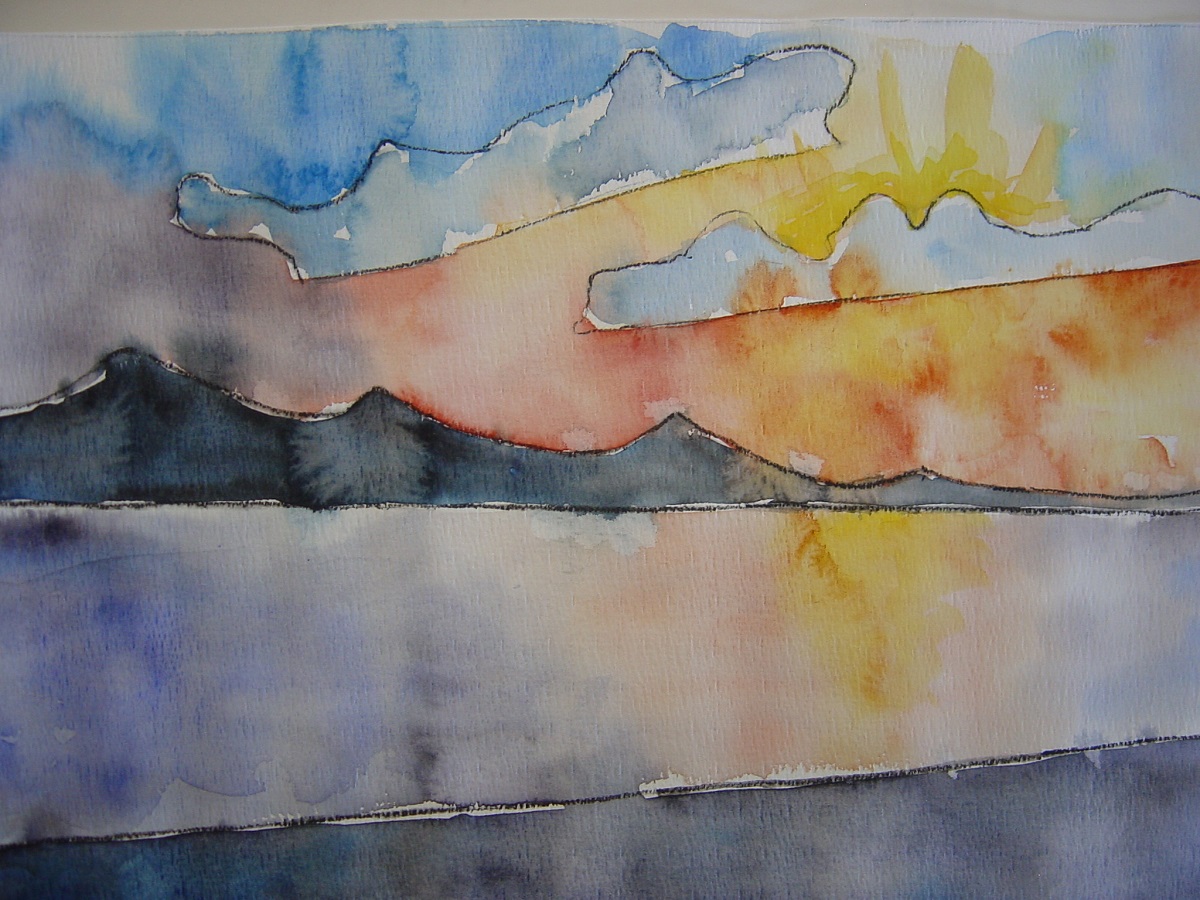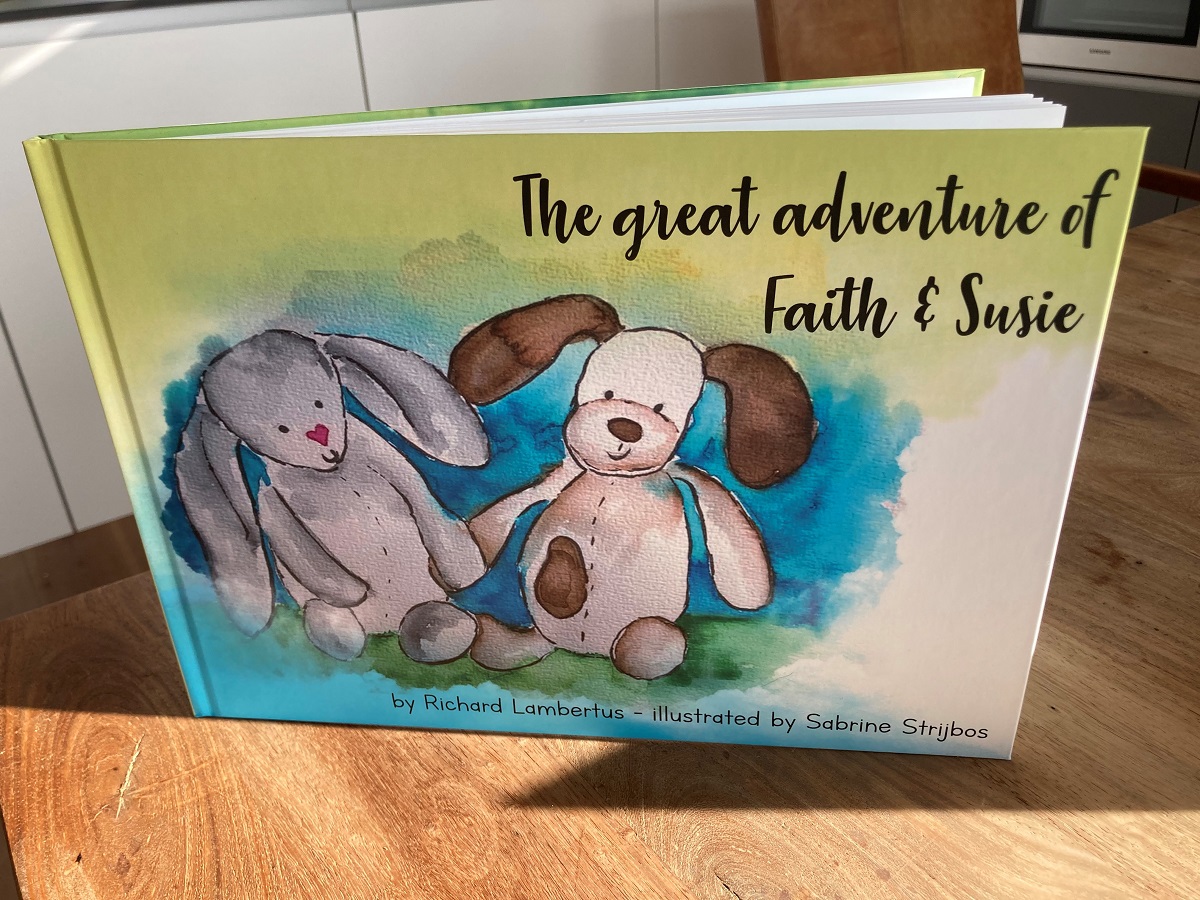 So proud to have sold my painting to an art lover in de United States for the very first time....
read more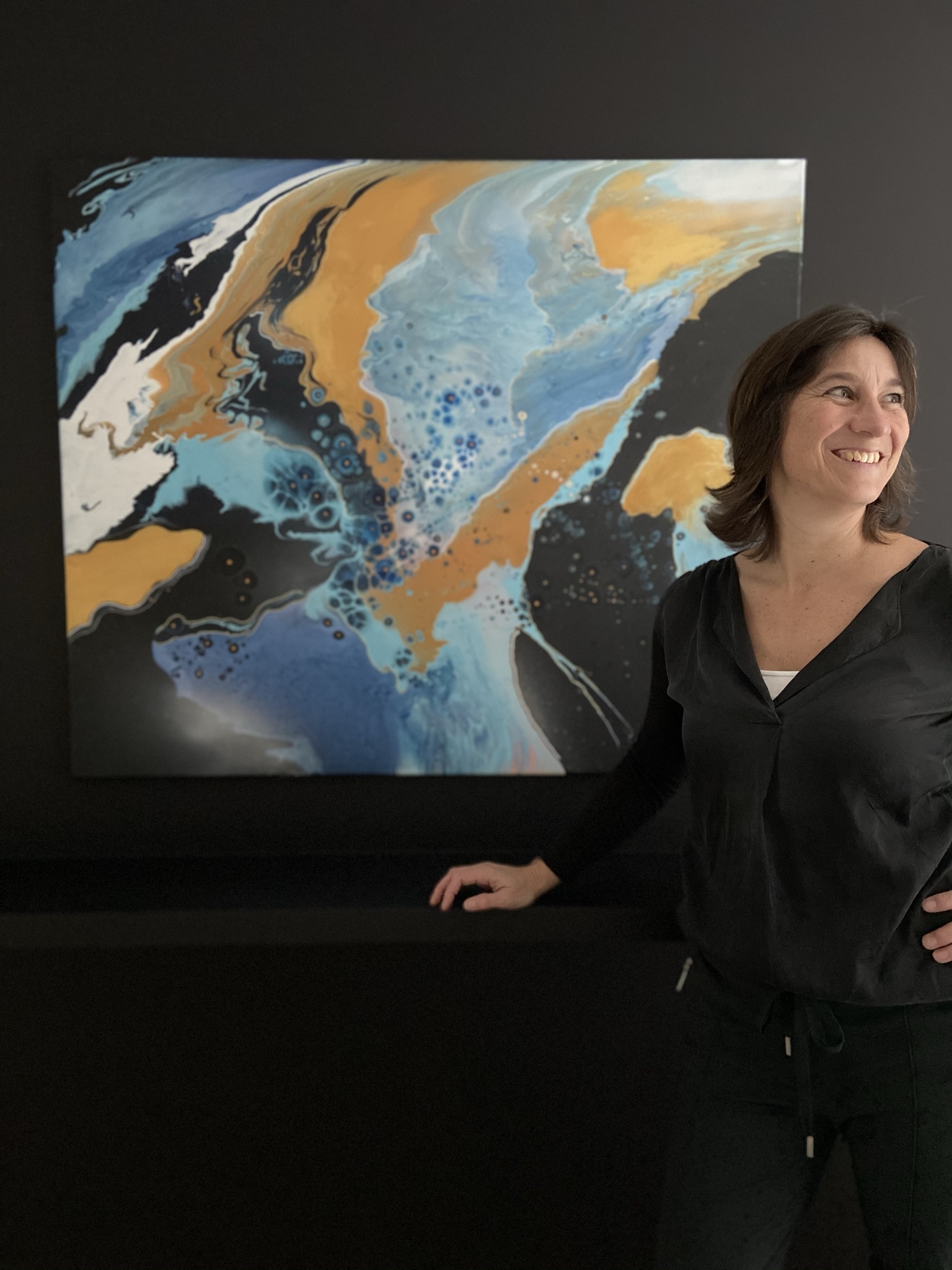 A nice challenge to cast the round shapes of our beautiful, water-rich planet with a "flat" medium...
read more