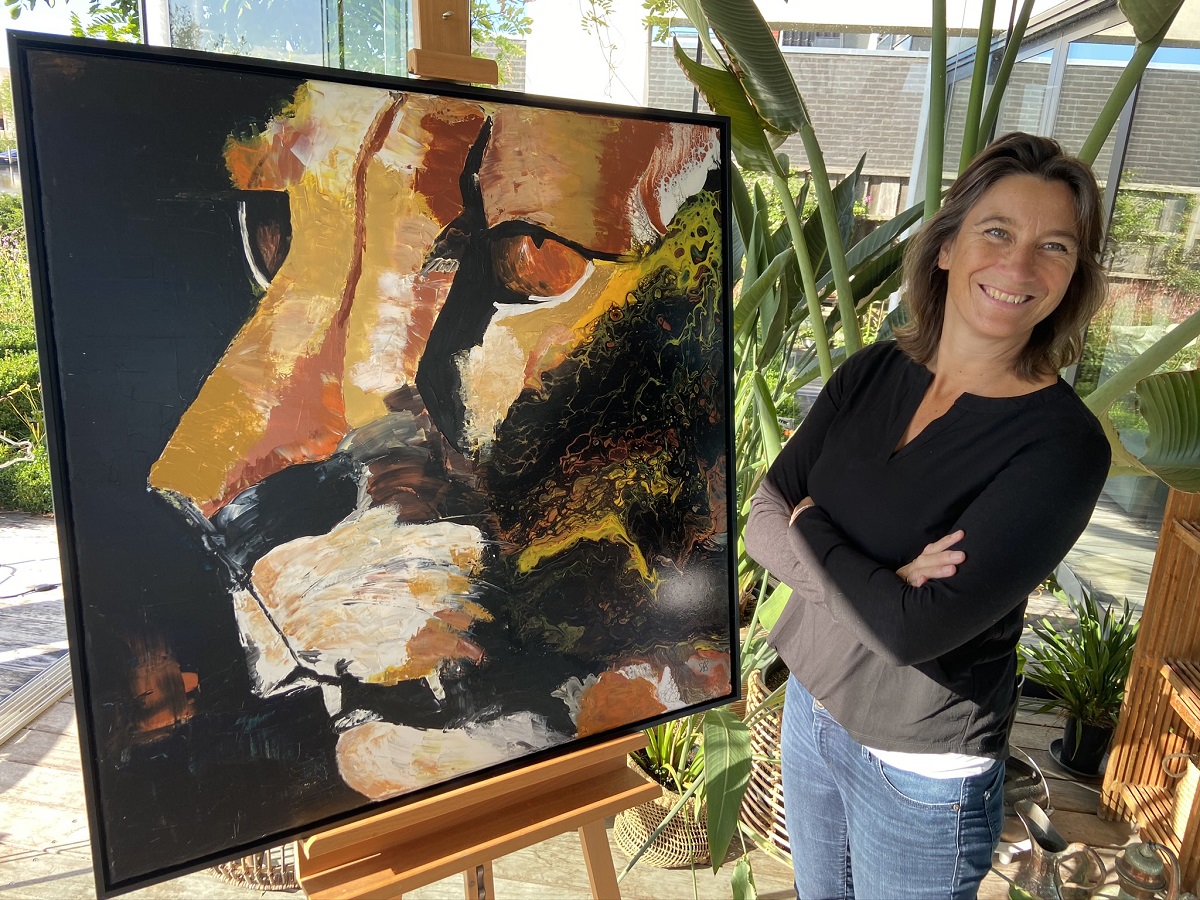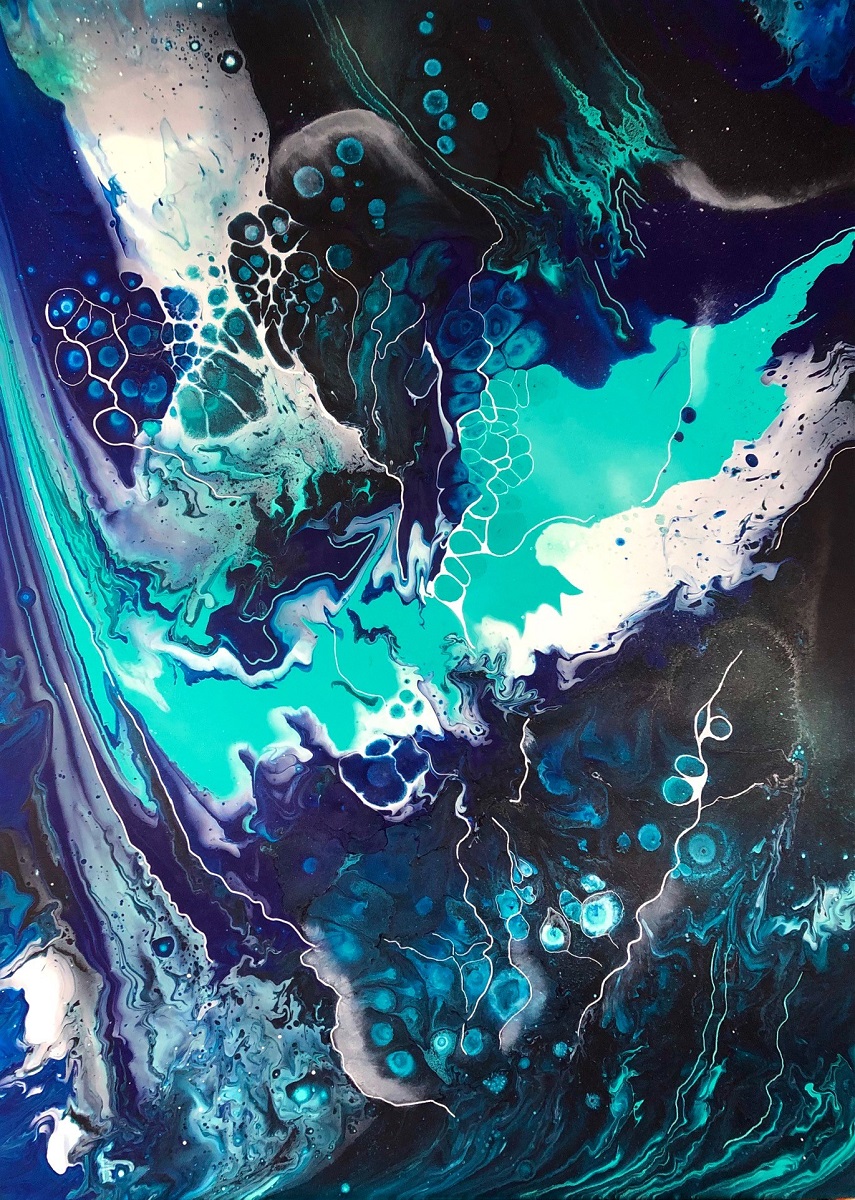 I am Sabrine Strijbos, artist
Painting gives me a feeling of joy, of freedom, of relaxation. As soon as I put a snow-white, new canvas on the easel, I only think about the canvas. What shall I make, what inspiration do I have?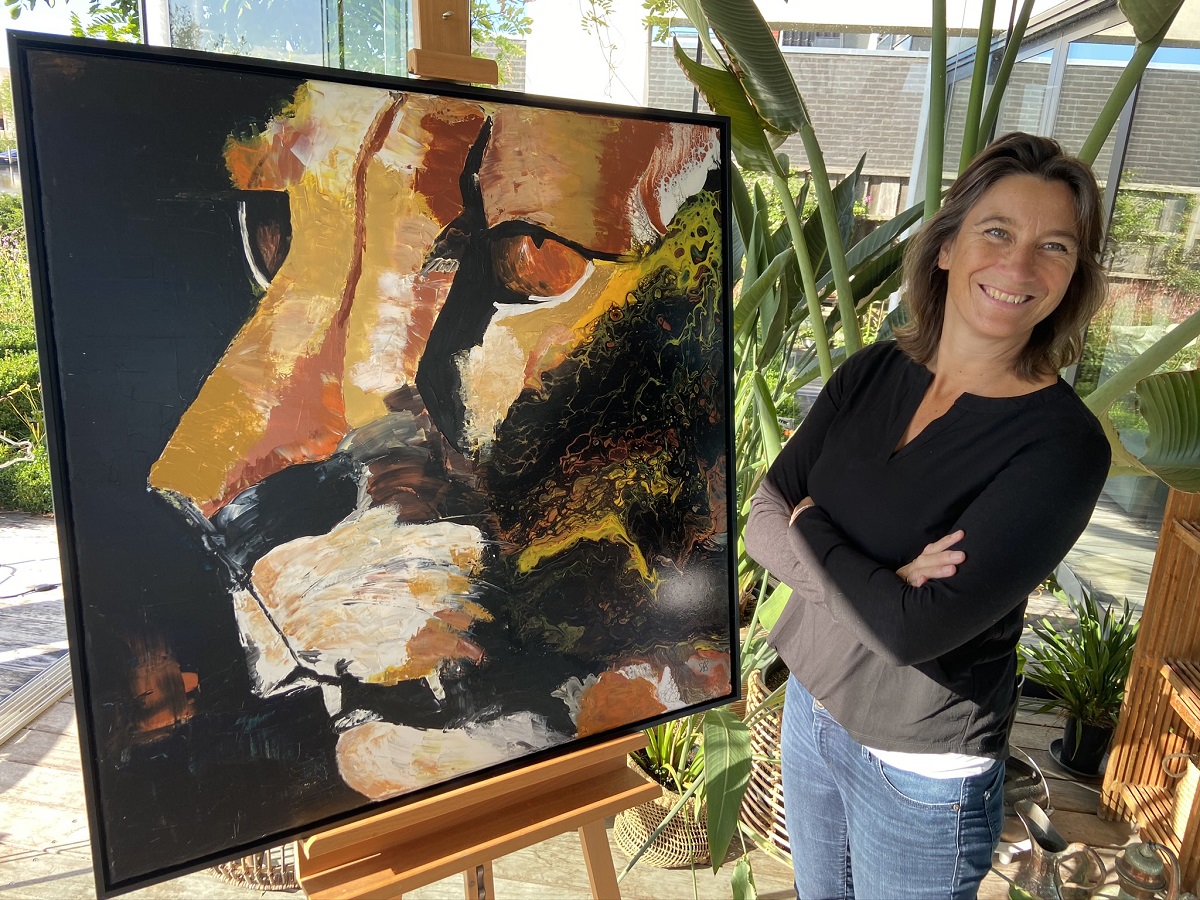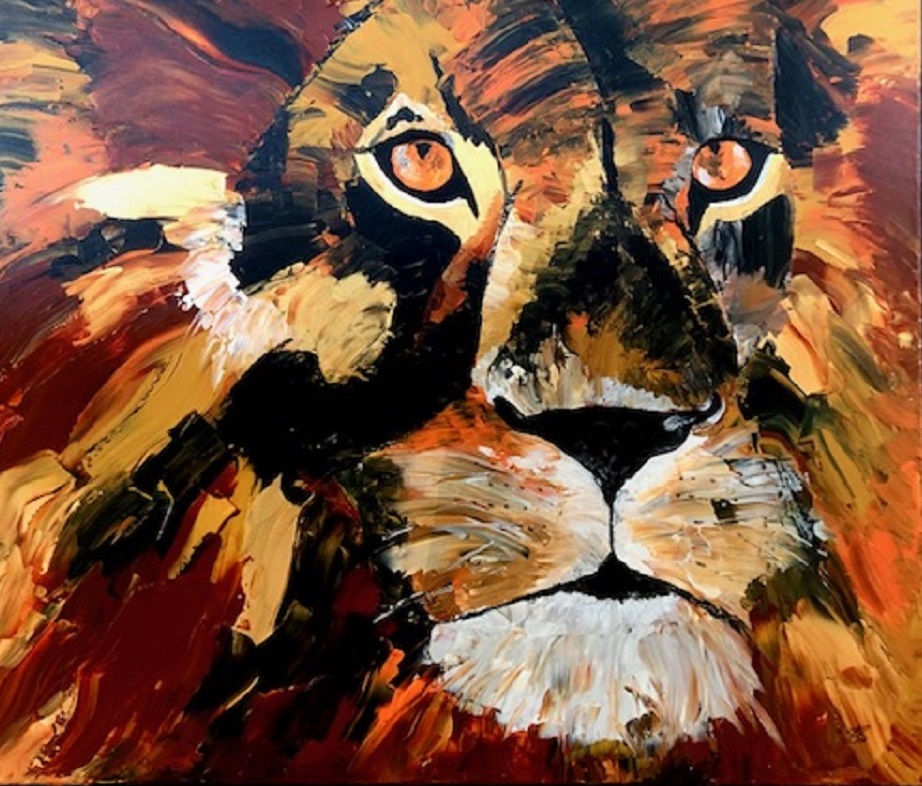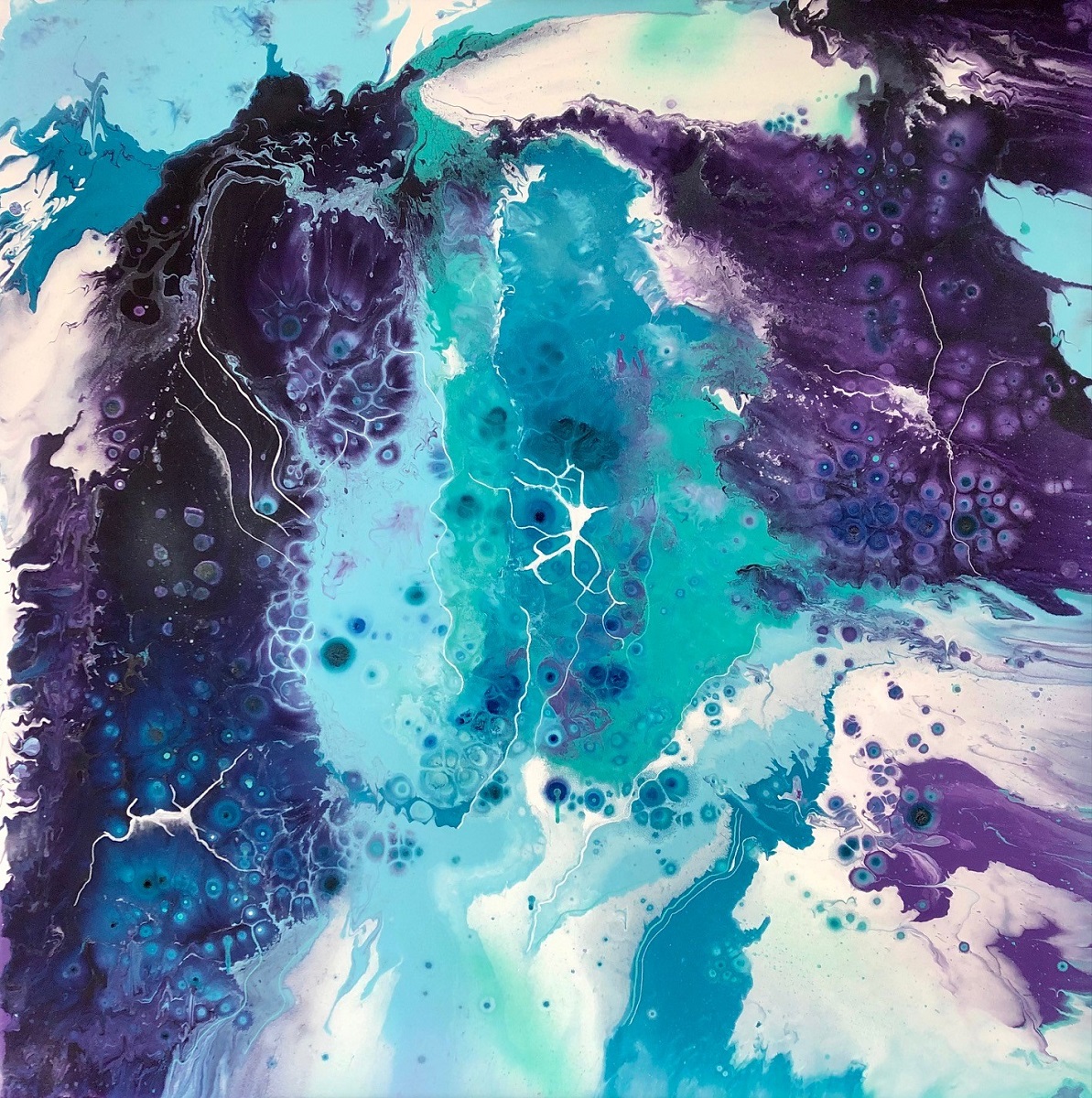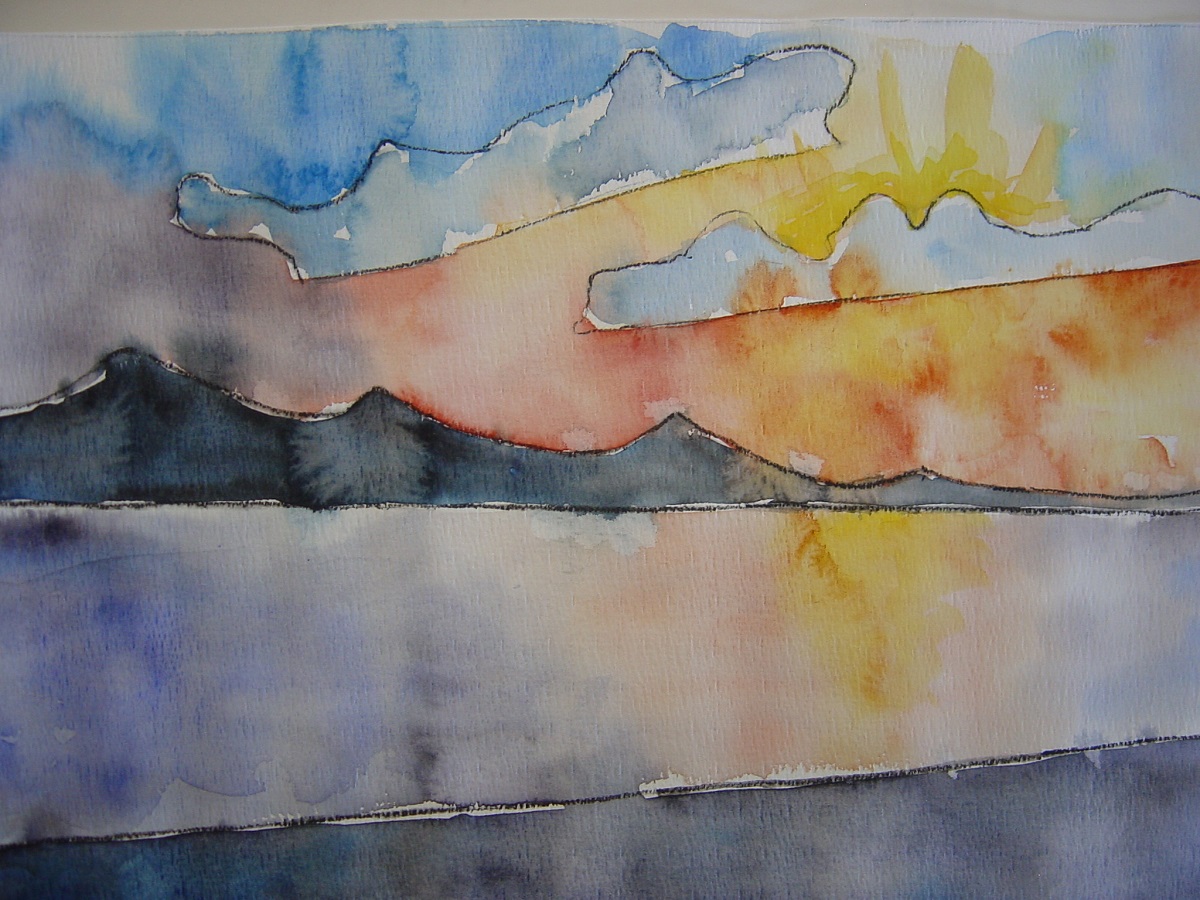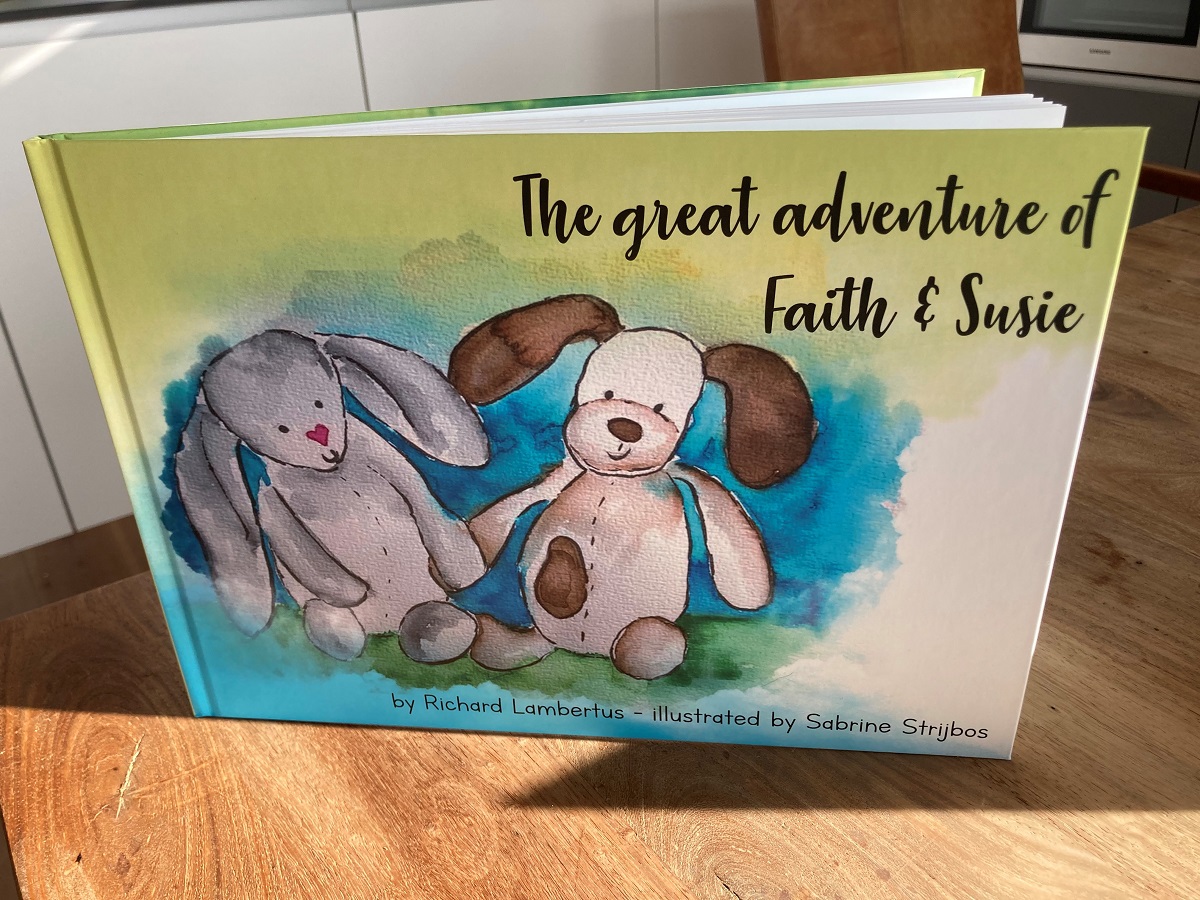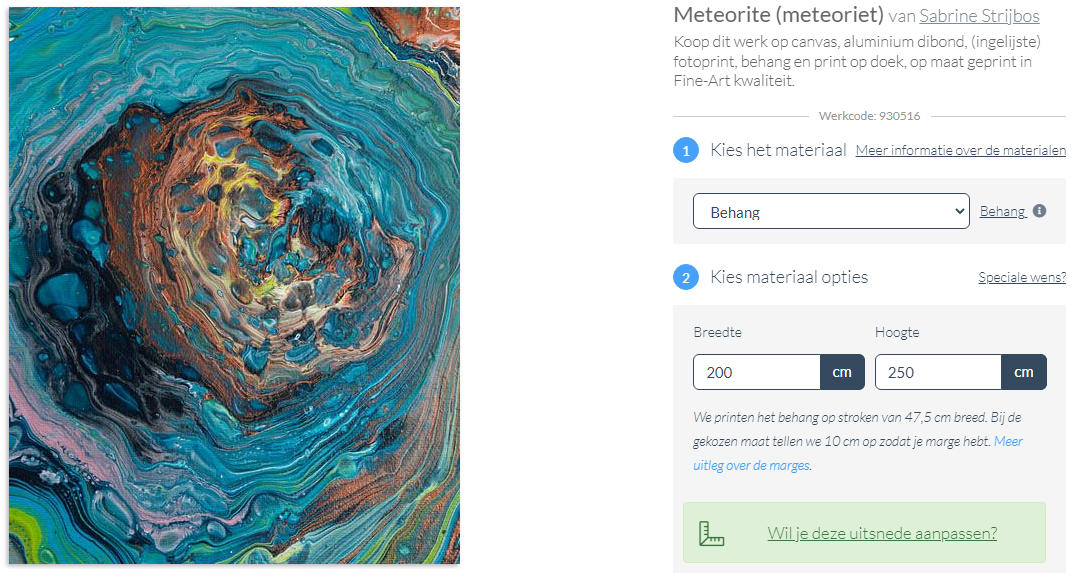 My paintings are now available for prints on canvas, aluminium, steel, cotton, photopaper,...
read more