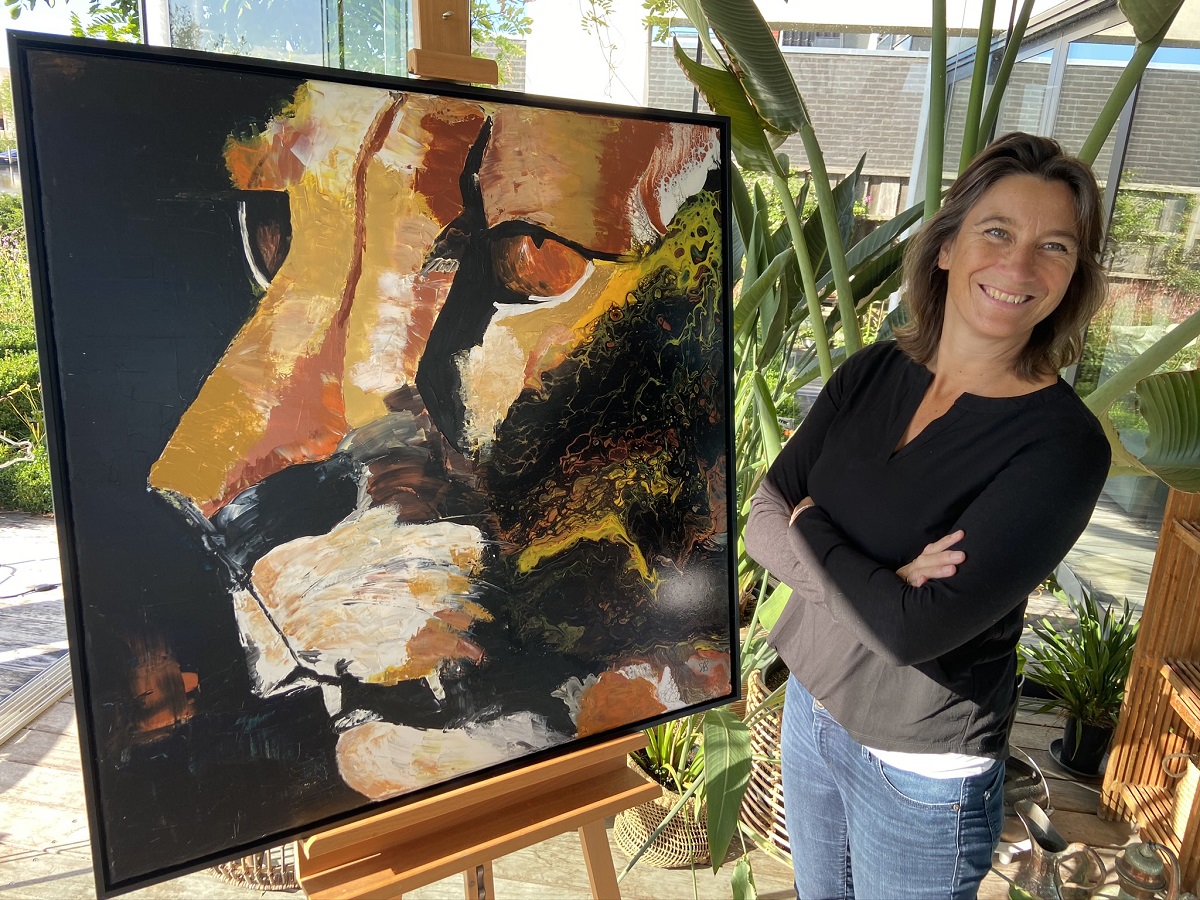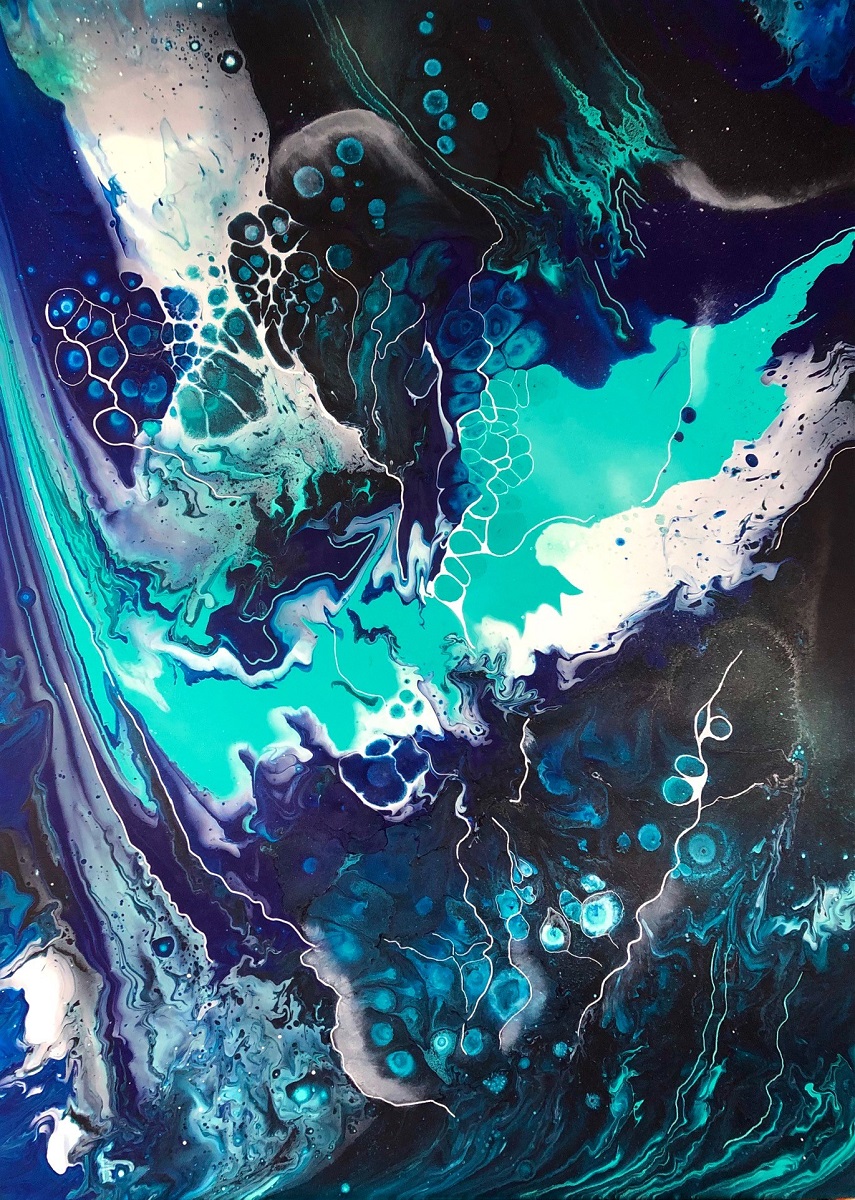 I am Sabrine Strijbos, artist
Painting gives me a feeling of joy, of freedom, of relaxation. As soon as I put a snow-white, new canvas on the easel, I only think about the canvas. What shall I make, what inspiration do I have?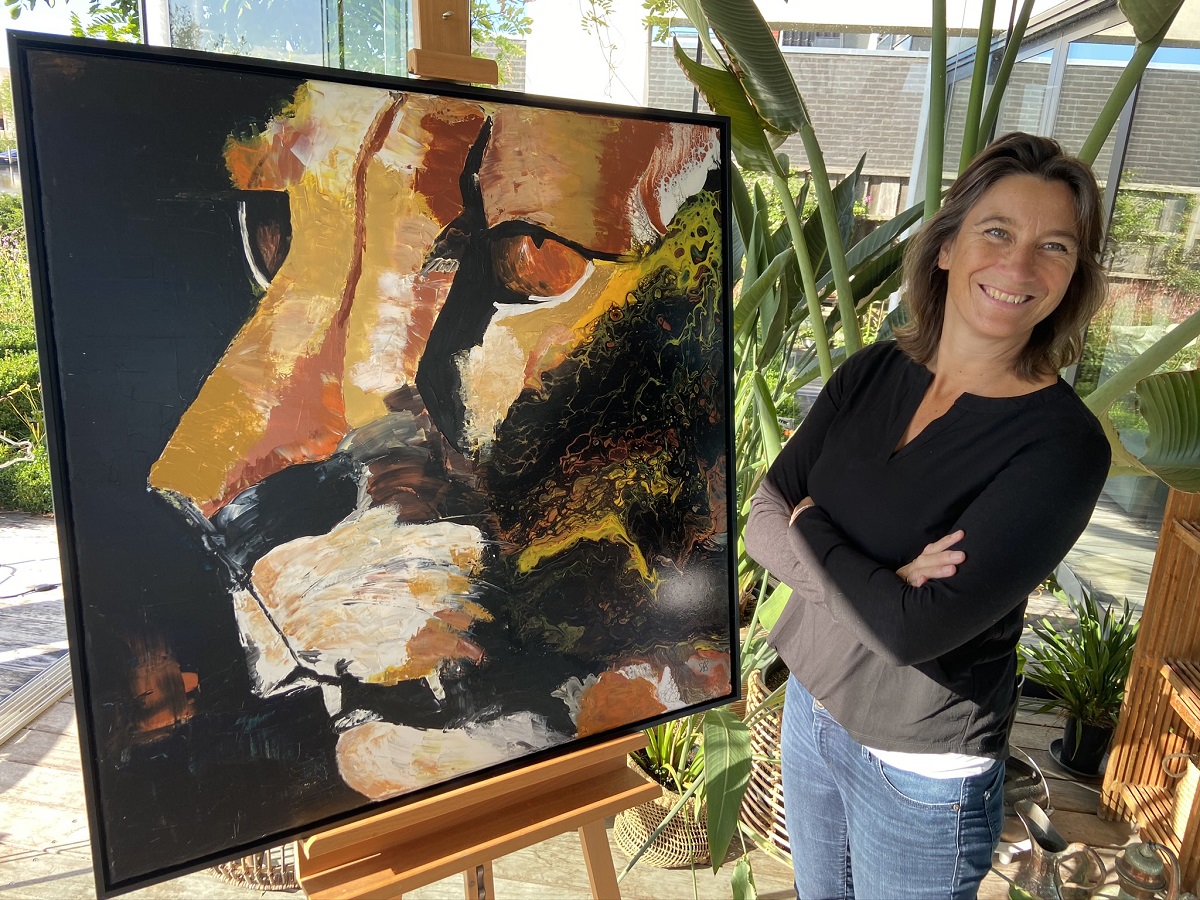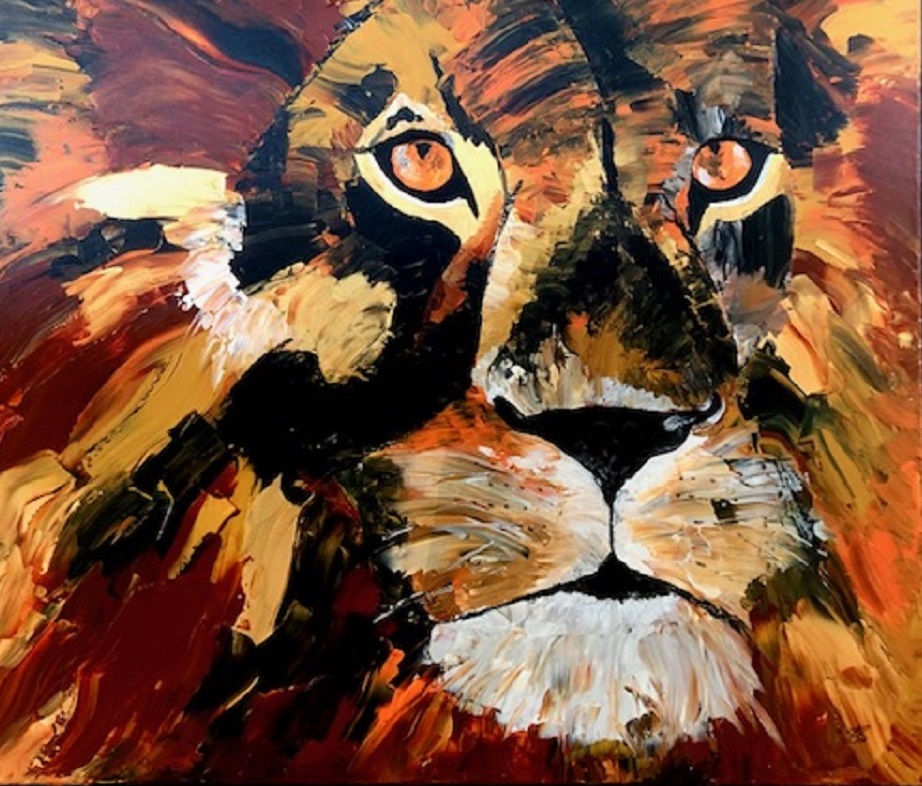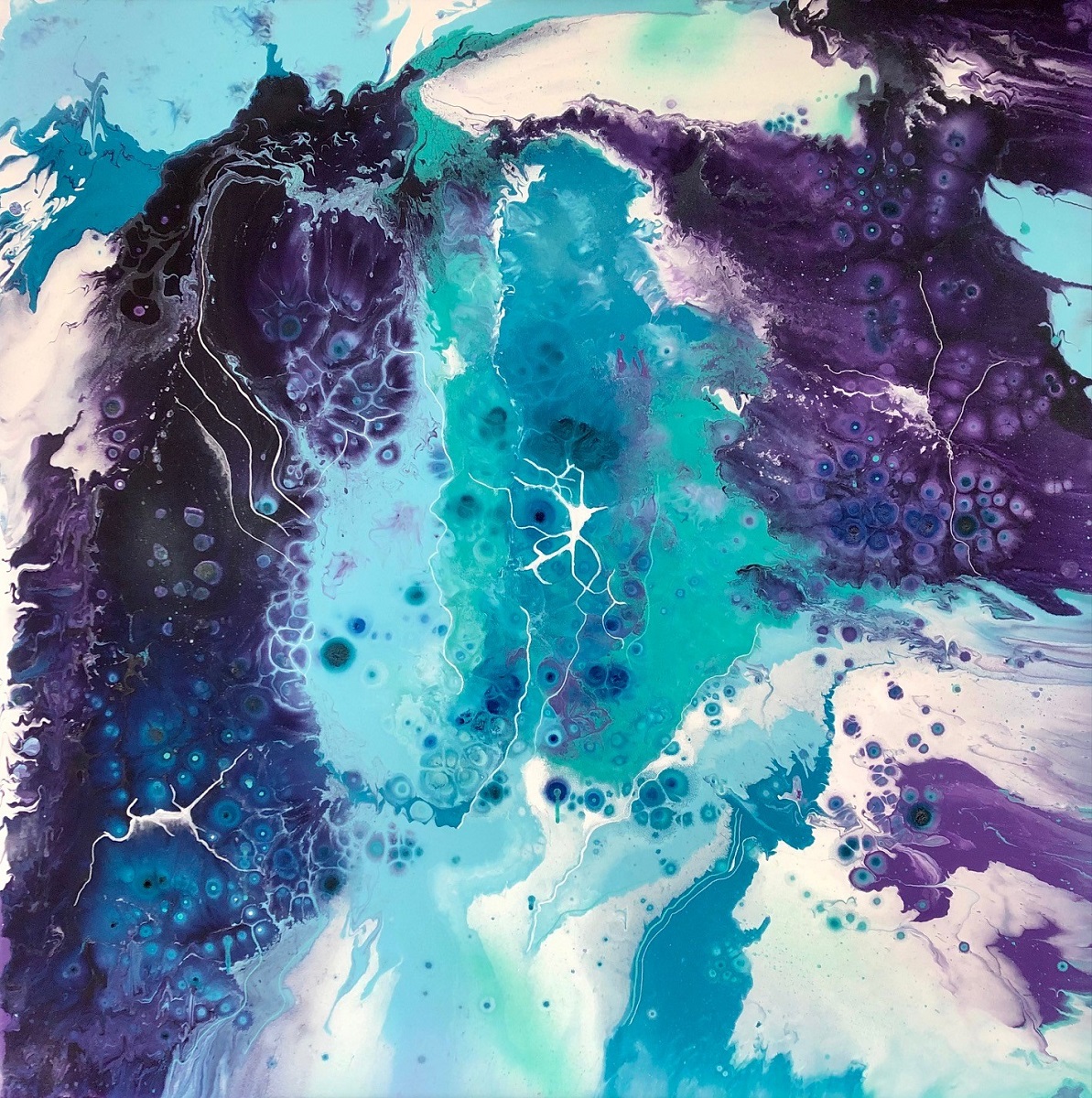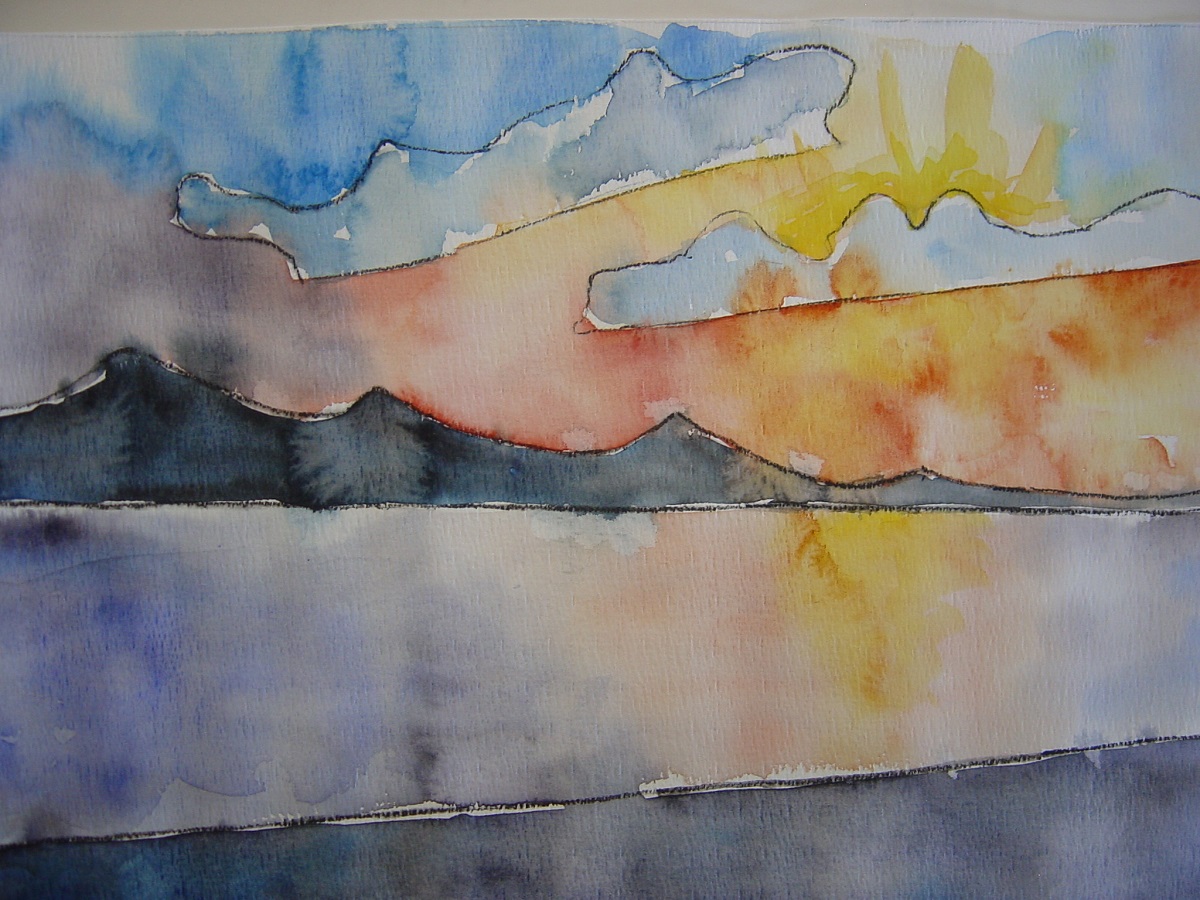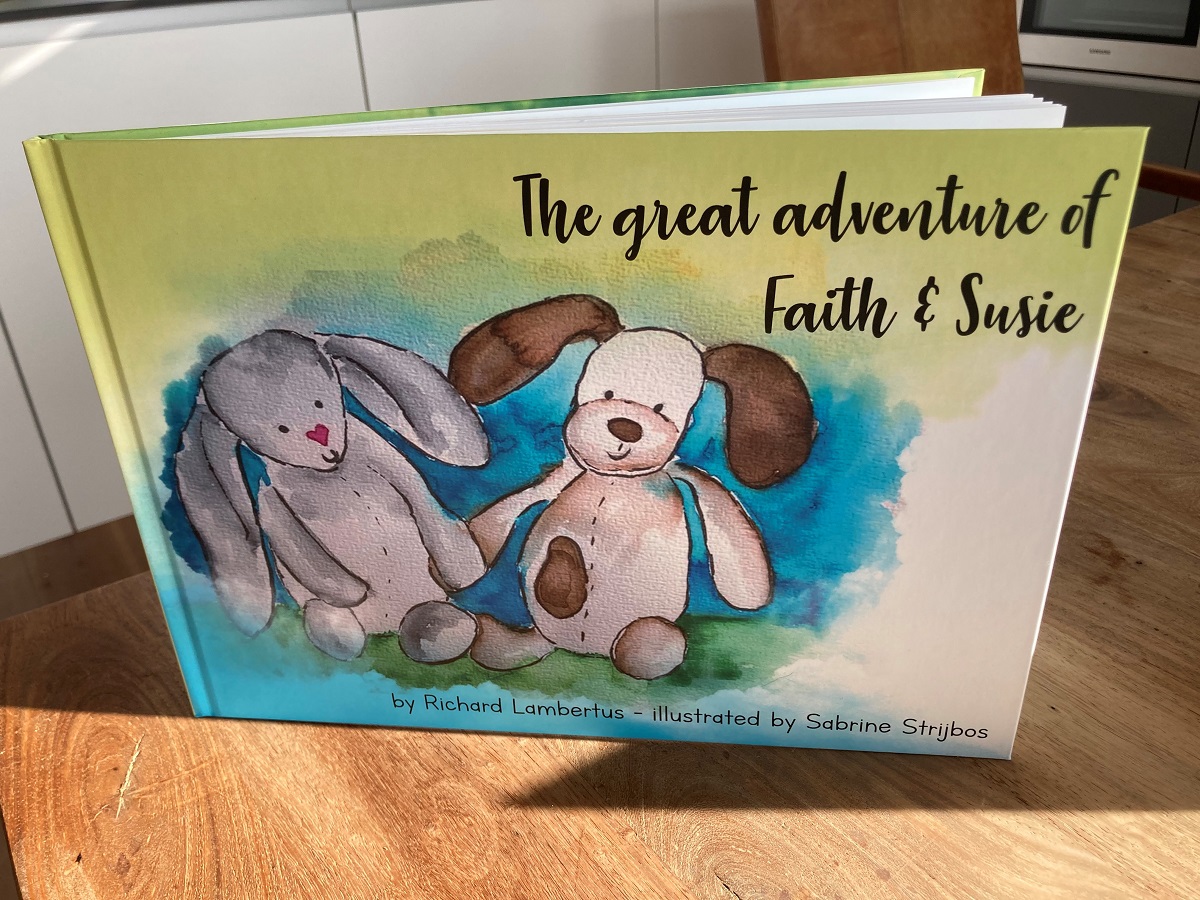 So proud to have sold my painting to an art lover in de United States for the very first time....
read more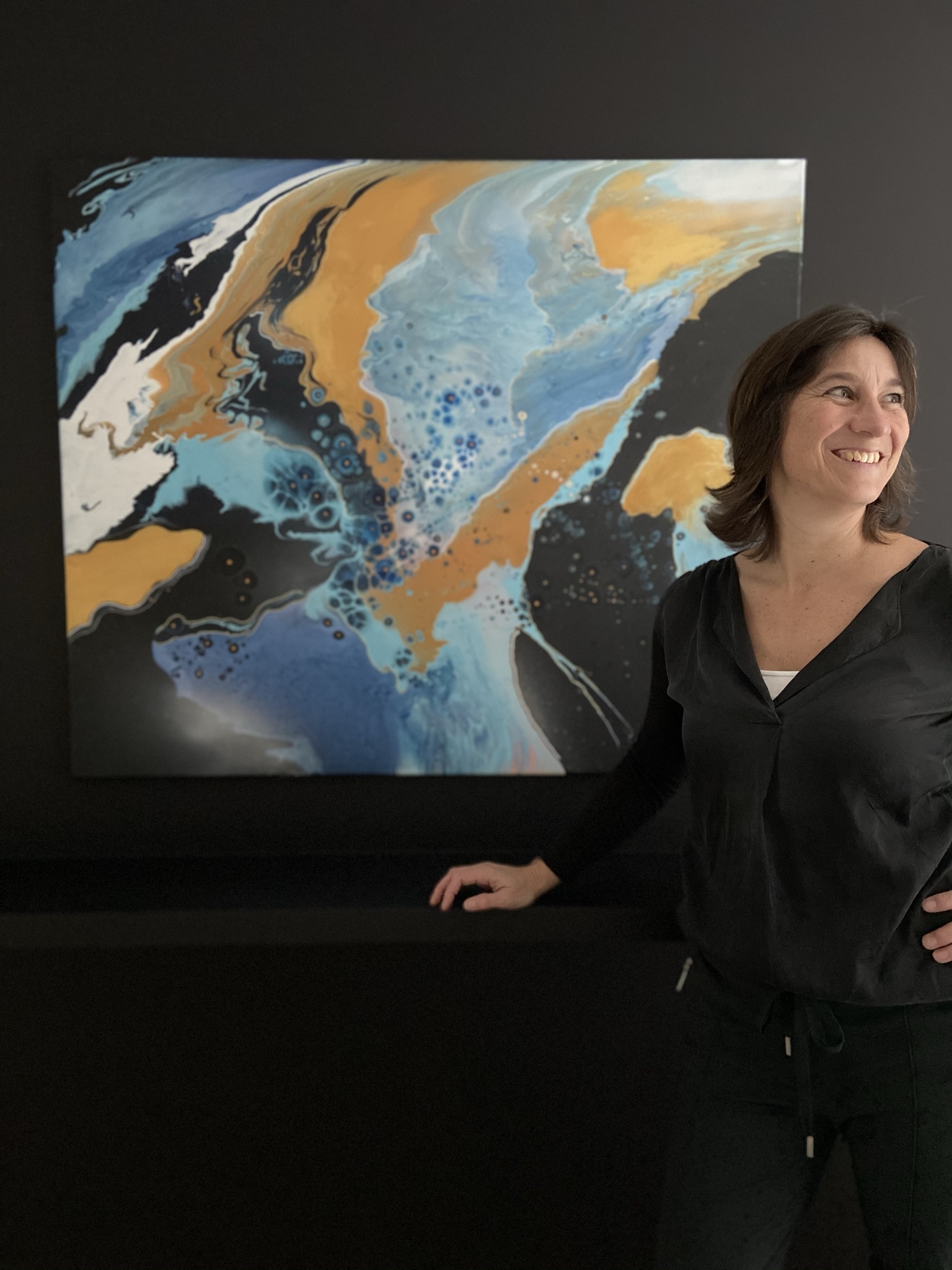 A nice challenge to cast the round shapes of our beautiful, water-rich planet with a "flat" medium...
read more